For that special event, meeting or celebration ...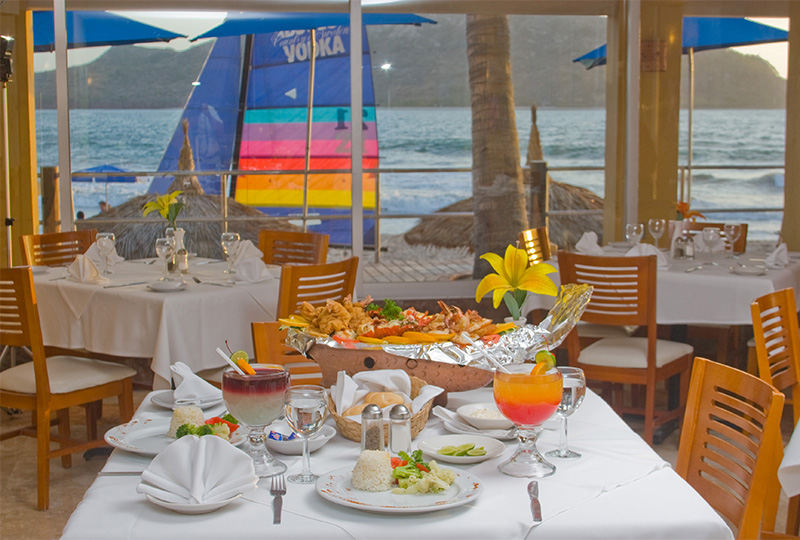 DINNERS AT LAS FLORES HOTEL
Las Flores Beach Resort, thanks in advance the trust deposited In us and waiting to have the opportunity to serve you, we present to your Consideration the quotation of the services that kindly requested us, Hoping to be of their entire satisfaction.
Includes:
Pool area (min 150 - max 250 p) or Lounge (min 80 - max 120 p), Glassware, Furniture and linen, Dinner with the menu of your preference based on 1,2 or 3 times, Tasting menu (2 courses), Professional service of waiters, captain and bartender, National Drink Service for 5 hrs. (Rum, brandy, tequila, vodka, Geneva, Oranges, Lemonade, beer and soft drinks), Assembly for Ceremony (30 people), Complimentary room for the bride and groom for that night (subject to availability), The prices are in Mexican pesos, VAT and Services included.
PRICE PER CHILD $198.00 pesos (1 tiempo)
Hamburger, Sandwich Club, Chicken or Fish Fingers
PRICE PER PERSON (Adults)
| | | | |
| --- | --- | --- | --- |
| | 1 Time | 2 Time | 3 Time |
| CHICKEN | $399.00 | $440.00 | $490.00 |
| PORK | $399.00 | $440.00 | $490.00 |
| FISH | $425.00 | $465.00 | $510.00 |
| BEEF | $450.00 | $475.00 | $515.00 |
| SHRIMP | $470.00 | $505.00 | $540.00 |
| SEA AND EARTH | $475.00 | $515.00 | $550.00 |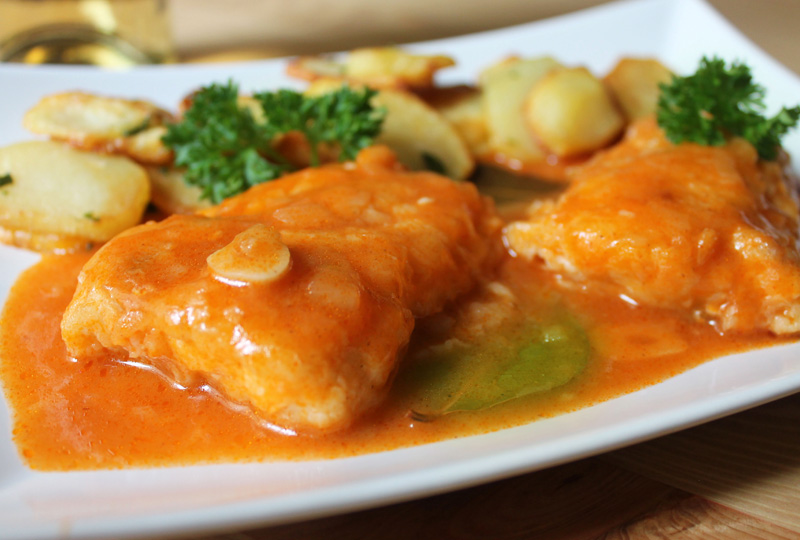 MENU

FIRST TIME
Corn cream
Cilantro Cream
Cream of mushroom soup
Chile Poblano Cream
Cream of Shrimp
Tortilla Soup
SECOND TIME
CHICKEN
Chicken breast cordon blue
Grilled chicken breast in mushroom or poblano chile sauce
Stuffed shrimp breast and red peppers in mango sauce with chili chipotle
Stuffed chicken breast with spinach and chihuahua cheese in mango sauce
PORK
Pork tenderloin in plum or orange sauce
FISH
Fish fillet in Dutch sauce
Grilled fish in chipotle sauce
Fish fillet in shrimp or coriander sauce
BEEF
Fillet petals in red wine sauce
Pepper minced steak
Sky and earth
SHRIMP

Shrimp to taste (breading, griddle, garlic mojo, garlic).
Shrimp with Tequila
Sea and Earth
GUARNITIONS: These will be the choice of our Chef depending on the dish chosen one.
DEPOSIT POLICY:
1. To confirm the date and the area, the hotel kindly requests a deposit by the 30% of the total guarantee agreed upon signing the contract. The rest will be settled 8 Days before the event.
2. At least 80 people are required to reserve the area.
3. Any extra balance must be paid at the end of the event, leaving a Credit card as collateral, or where applicable, a cash deposit of $ 2,000.00 pesos.
4. The hotel does not guarantee space without the due fulfillment of the deposits And prices are subject to change without notice until there is The first deposit.
5. The Hotel undertakes at its own risk to make an additional 15%, therefore So no discount will be made in case of not attending all the guests, the Surplus to the minimum must be paid at the contracted price.
6. For events in the pool area, a schedule is run from 7:00 pm to 12:00 am.
7. Assembly of table of sweets or desserts, and decoration, are on account of the client, the Which will be allowed access to the area two hours before the event.
8. In areas of Restaurant or terrace is not allowed the access of bands or Musical groups.
9. The required minimums are considered with adults.

* The furniture that we include in the event is a round table with a banquet chair without cover. The tablecloth is of the color that the client wishes (that is available). In In case of requesting any other type of furniture or table linen the customer will pay the Difference. We are very grateful for your comments, considerations and response to this Quote as soon as possible, in order to reserve the expected date. We hope it is of your total acceptance and allow us to offer you the good service Which distinguishes Las Flores Beach Resort.